About us
We yield excellence! For us; no limitation of quality exists!
Noble Associates, a company that has been in business for over a decade, is known for its durability, cost-effectiveness, and fast delivery. We at Noble Associates was incorporated in 2010. We are the market front-runner due to our winning edge in quality control, product range, prompt and reliable service. Noble Associates is a well-known supplier of industrial heating solutions and a reliable boiler parts supplier.
Since our inception, we have been supplying quality industrial heating solutions like steam boiler, steam generators, boiler accessories, boiler descalers, electric panels, etc. From the electric side to the mechanical side of the boiler, we provide all solutions at a cost-effective price. We adhere to deadlines in production and delivery with keeping the highest standards in mind. In case of any complaint, we take back our products.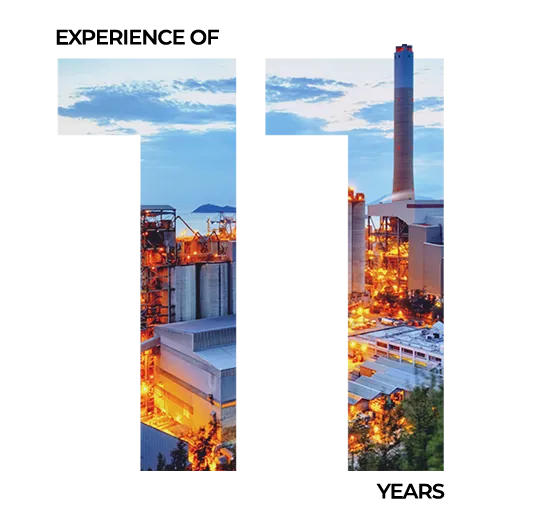 Want to know more about us?
Services
From boiler accessories to its chemicals; we wraps up all in one realm!
Whether you want to install your boiler or clean it with descaling chemicals, we have everything to run your boiler. Here, we provide best-in-class boiler services in market competitive rates. Explore our extensive services range!
Clients
Our Happy Customers